NETWORK SOLUTIONS THAT SUPPORT BUSINESS GROWTH
Your data network needs are always our highest priority. At Vista, we are committed to keeping your business productive by maintaining and keeping your computer systems at maximum efficiency.
SOFTWARE SOLUTIONS THAT INCREASE PRODUCTIVITY
Your business isn't the same as the rest, so why should your software be?  With custom development and our Connect Plus solutions, we have you covered from start to finish.
Vista IT Systems can fulfill all your technology related requirements to keep your business running smoothly. From fast, reliable internet circuits to hardware repair services and consumable items like printer ribbons and labels, we are your one-stop technology shop.

To help drive your business forward, we deliver efficient and streamlined hardware solutions tailored to your needs.

We offer a wide range of solutions to our Healthcare partners. From software apps to infrastructure and networking, we strive to keep those who keep us healthy up and running.

Our repair experts are trained to diagnose and resolve even the most perplexing hardware issues. We will get you running again with both speed and expertise.

We have a huge selection of printer labels and other consumables available to ensure you never run out of what you need.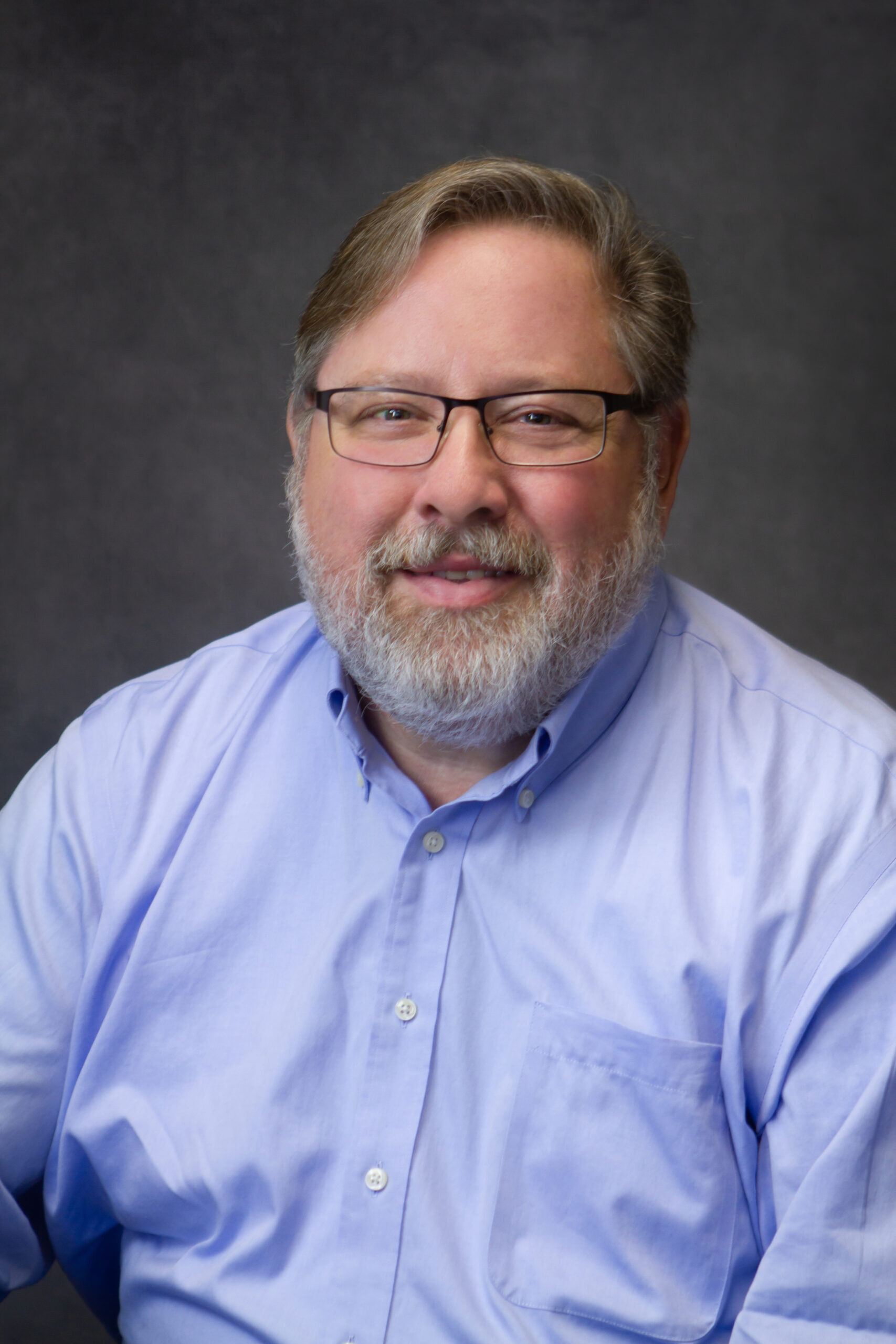 With 40 years in the auto ID industry he is uniquely qualified to assist with any application needs.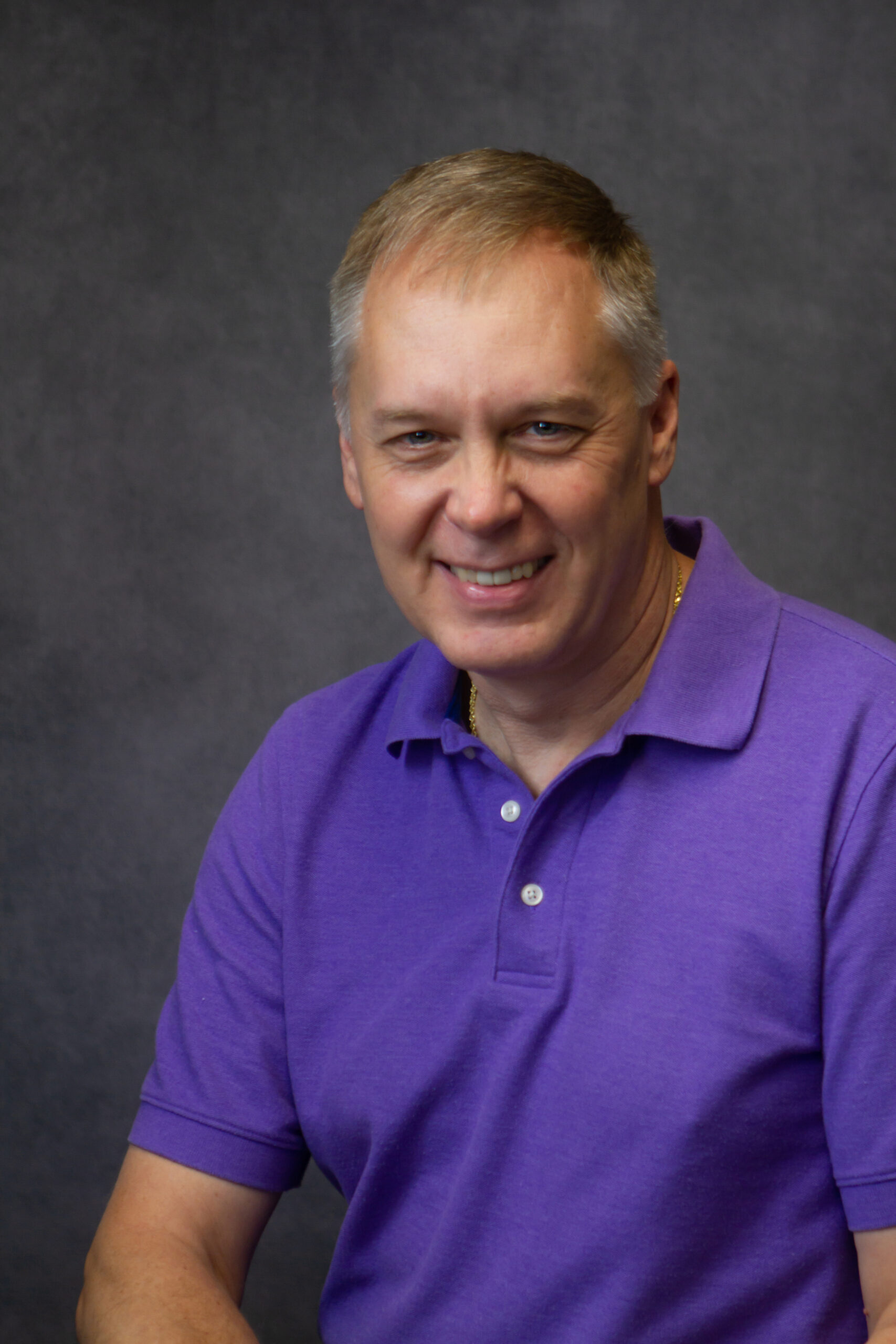 The author of ConnectPLUS and many custom solutions Mark can bring a wealth of experience and knowledge to application solutions.
VP of SOFTWARE DEVELOPMENT
With 30 years serving Auto ID equipment Ron and his team can fix any hardware that comes their way.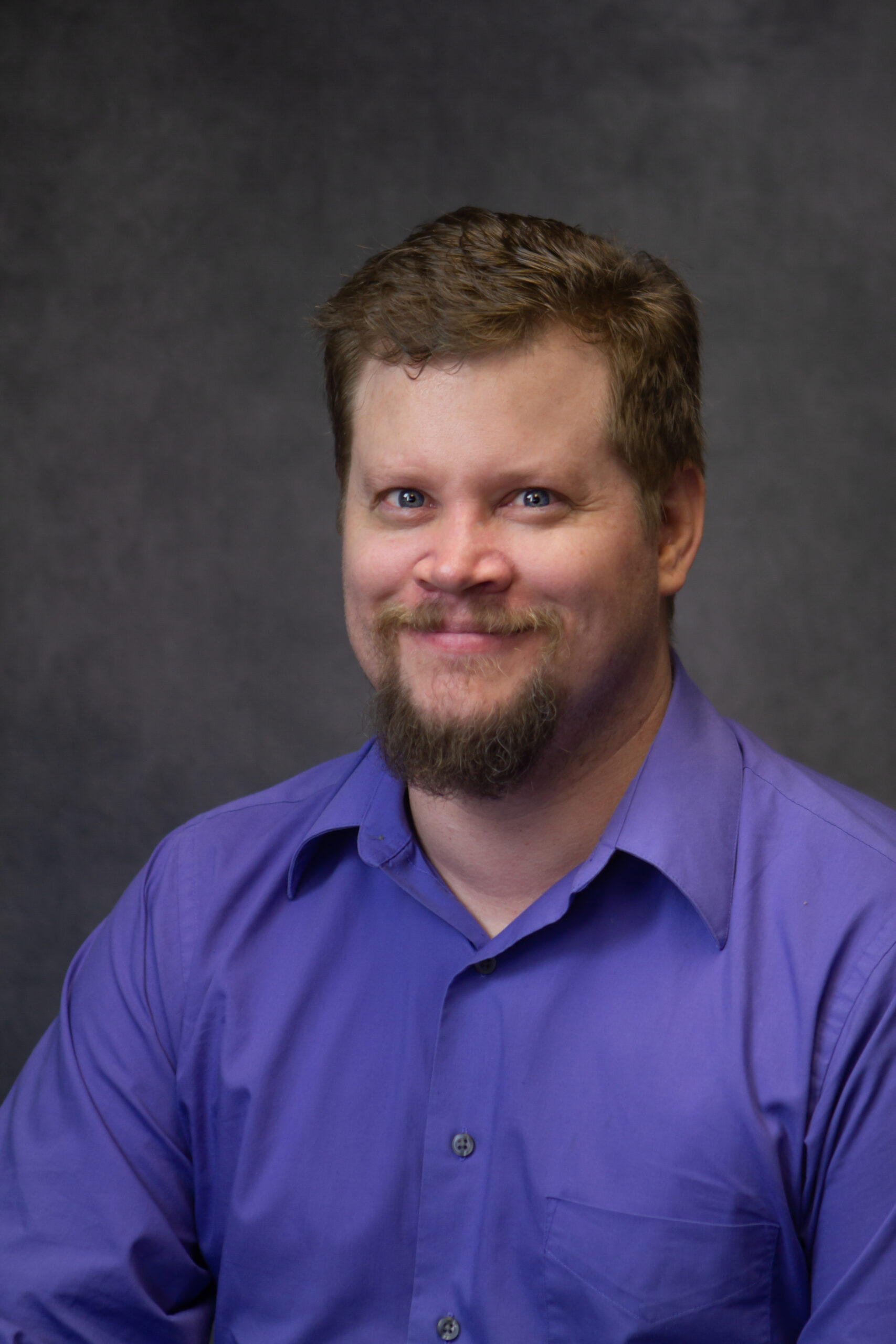 With a strong military background in IT and specialty network solutions Cole and his staff are qualified on many network platforms and security solutions.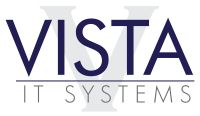 Would you like to start a project with us?
With over 30 years of providing IT solutions, Vista IT Systems is in a unique position to deliver proven solutions at effective cost. With our experience, we can bring proven management and integration processes to your solution, ensuring on-time and on-budget projects.