Connect PLUS is a software framework that facilitates data movement from RF or RFID devices to host computer systems. Using this framework vertical applications have been built. These applications can be modified to keep pace with business changes and protect your investment of today for tomorrow's applications.
Applications include Warehouse Management Systems (WMS),
Back Office Retail (Including In-Store Inventory), Inventory Control, CMMS,
Asset tracking, Horticulture Management Platforms, Cannabis Seed to Sale
Tracking (Including Dispensary). Using this framework, Applications can
now be on premise and/or in the cloud thus reducing total cost of ownership.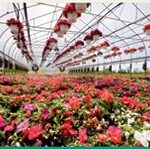 Horticulture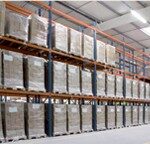 Warehouse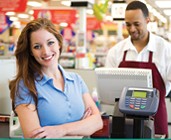 Retail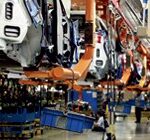 Manufacturing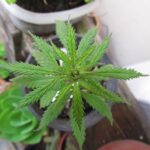 Cannabis


To help drive your business forward, we deliver efficient and streamlined hardware solutions tailored to your needs.

Our repair experts are trained to diagnose and resolve even the most perplexing hardware issues. We will get you running again with both speed and expertise.

We have a huge selection of printer labels and other consumables available to ensure you never run out of what you need.
Meet the team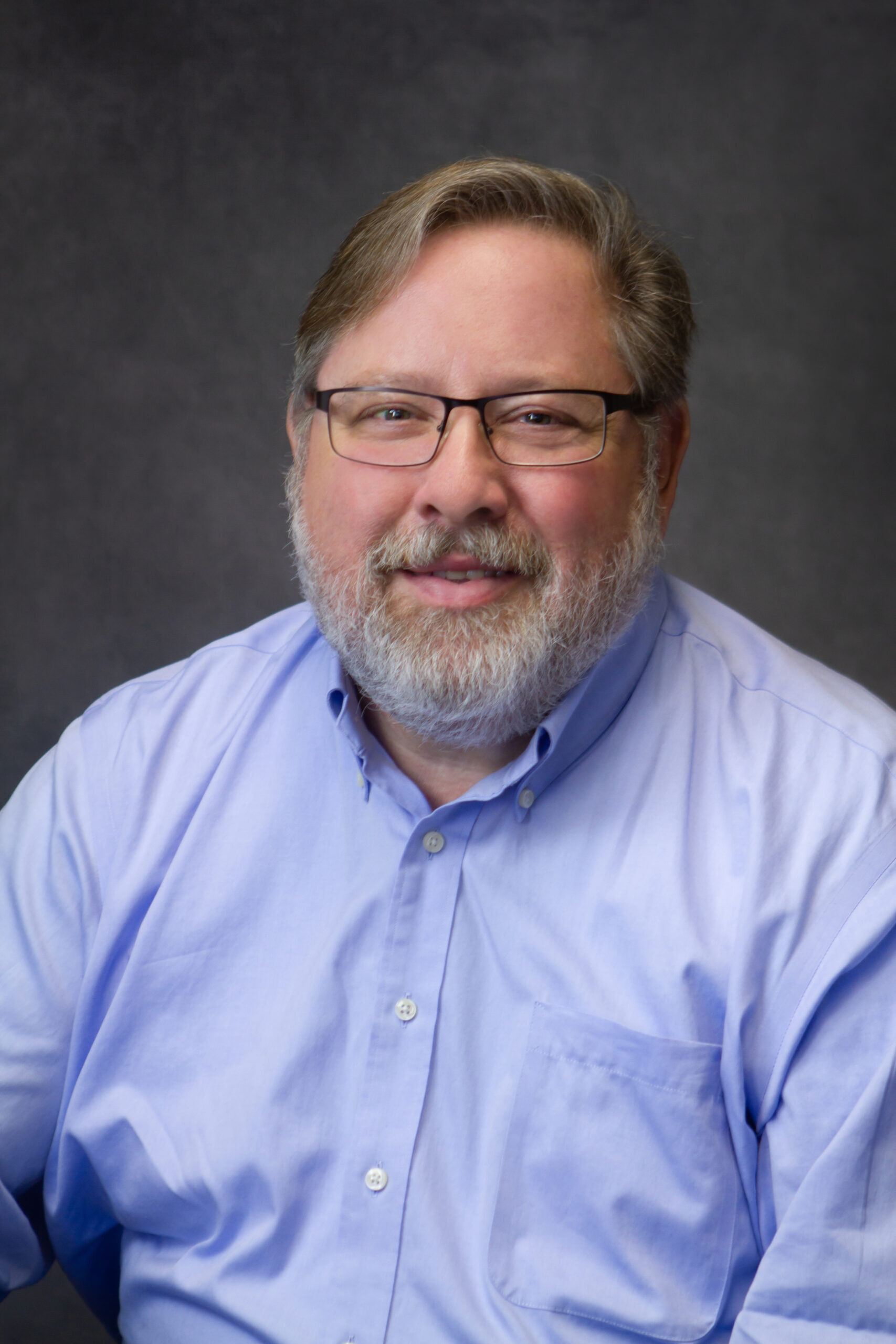 With 40 years in the auto ID industry he is uniquely qualified to assist with any application needs.
JERRY PEYTON
PRESIDENT
The author of ConnectPLUS and many custom solutions Mark can bring a wealth of experience and knowledge to application solutions.
MARK NEFF
VP of SOFTWARE DEVELOPMENT
With 30 years serving Auto ID equipment Ron and his team can fix any hardware that comes their way.                                       
RON KOVAC
SERVICE MANAGER
With a strong military background in IT and specialty network solutions Cole and his staff are qualified on many network platforms and security solutions.
Cole Webber
NETWORK SPECIALIST
Would you like to start a project with us?
With over 30 years of providing IT solutions, Vista IT Systems is in a unique position to deliver proven solutions at effective cost. With our experience, we can bring proven management and integration processes to your solution, ensuring on-time and on-budget projects.